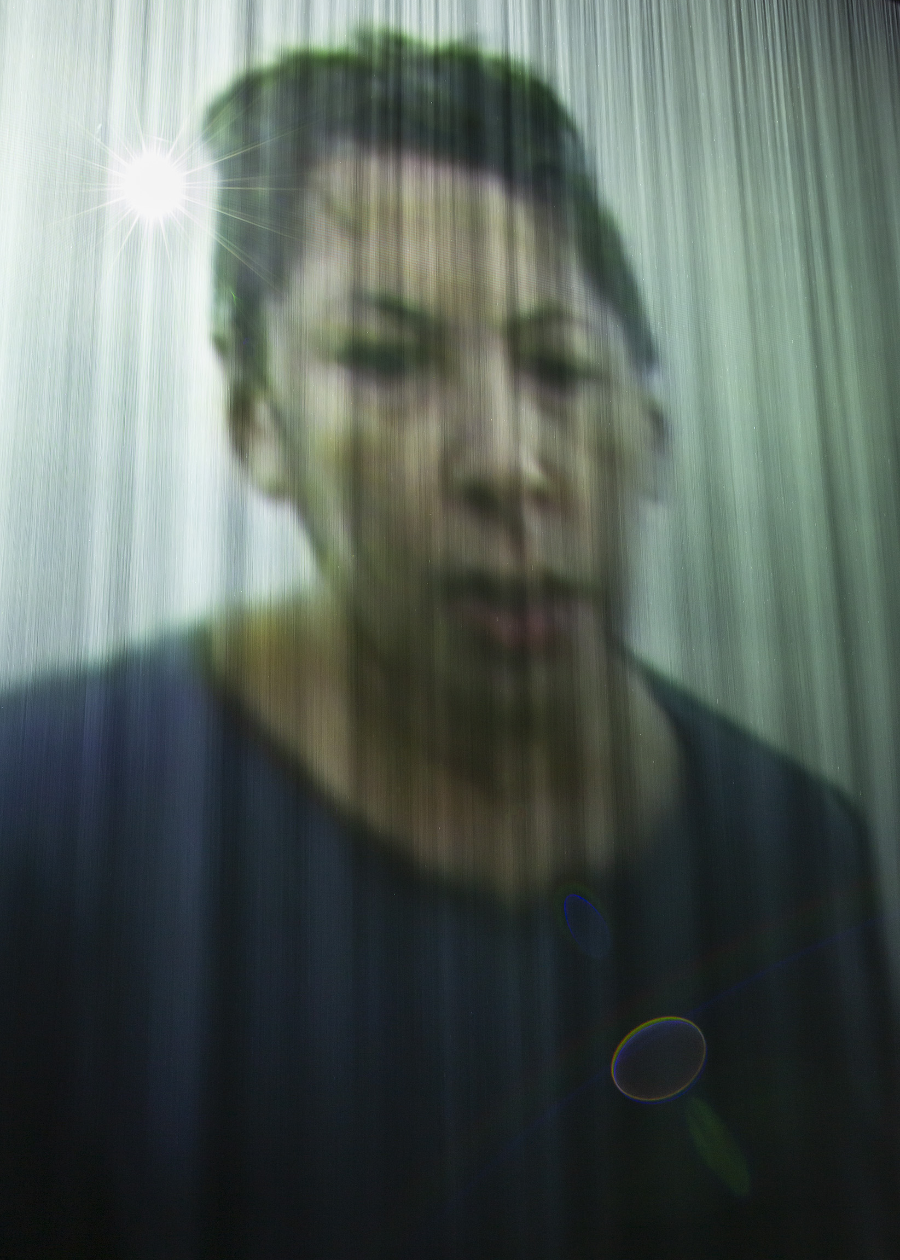 Turbulent Water
was the first solo Australian exhibition of internationally acclaimed artist Rebecca Belmore. A member of the Lac Seul First Nation (Anishinaabe), Belmore was born in 1960 in Upsala, Canada, and currently lives and works in Vancouver, British Columbia.
Turbulent Water
brings together several key installations from the artist's multi-disciplinary practice that address social and political issues faced by Indigenous communities, as well as connections between bodies, land and language. Works in
Turbulent Water
use the medium of video innovatively, questioning official narratives and highlighting the labouring, struggling or missing body. They draw us in with images that are visually seductive and allegorically resonant.
Water is a central motif in this exhibition, carrying both the symbolic power associated with the cycle of life and death that frames human experience and its material power as a precious natural resource required to care for the land.
In this exhibition, the viewer is positioned as a witness to the universal truths of empathy, hope and transformation.
Turbulent Water
was co-curated by Wanda Nanibush, Curator of Indigenous Art at the Art Gallery of Ontario, Toronto, and Angela Goddard, Griffith University Art Museum Director. The exhibition was presented at Buxton Contemporary between 10 December 2021 and May 08 2022.
More information available here.
Project credits
Curators Wanda Nanibush and Angela Goddard
Collections Coordinator Brad Rusbridge
Project Manager Anatol Pitt
Exhibition Designer Bella Johansson
2D Designer Ela Egidy and Tristan Main
Collections Coordinator - Installation Ned Needham
Technical Coordinator Jack Farley
Installation Technicians Ben Holloway, Carly Fischer, Matlok Griffiths, Oliver, Simone Tops, Wolfgang Schmidtke
Lighting Designer Adam Meredith
Build and Carpentry Brian Scales and Aaron Carter
Exhibition photography Christian Capurro